What's The Difference Between Botox and Dermal Fillers?
Botox and dermal fillers both provide beautiful anti-aging results; however, they work differently due to the ingredients in them. When combined they are able to provide incredible anti-aging results that can last longer than if done alone. Contact us today to learn more. For more information,

contact us

today or schedule an

appointment online

. Visit our clinic conveniently located at 650 W Olive Avenue, Suite B Merced, CA 95348.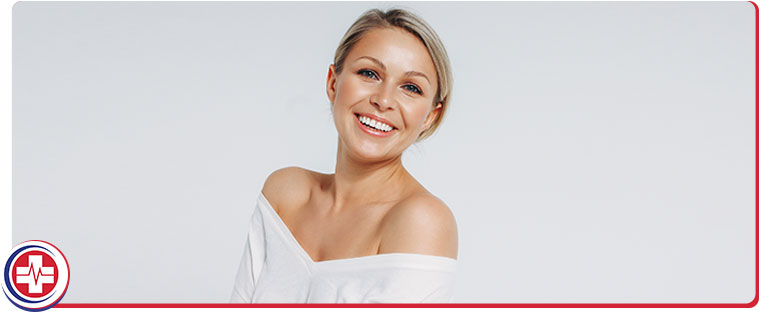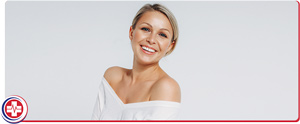 Table of Contents:
What to know about dermal fillers and botox?
Which is better botox or dermal fillers?
Which last longer filler or botox?
What are the benefits of combining botox and dermal fillers?
What to know about dermal fillers and botox?

Botox injections are a cosmetic injectable drug that has been used for years to treat the many signs of aging including wrinkles and facial creases within the face. Botox injections have become a well-known worldwide brand name of anti-aging injectables made with the bacterium clostridium botulinum. There are a few other similar brands that provide the same results as Botox, they include Xeomin and Dysport. Another reason Botox as a brand has made such a great name for itself is due to celebrities using Botox continuously to help prevent aging by treating wrinkles and fine lines.

Dermal fillers are known as another injectable; however, this substance is like a soft gel that is injected under the skin and addresses a number of age-related concerns that many may have included:

• Smoothing out deep under-eye circles
• Lifting your cheekbones
• Volumizing the lips
• Smoothing out creases and lip lines that run from the side of the nose down to the corners of the mouth
• Rejuvenating the hands
Which is better botox or dermal fillers?

Botox provides visible results for many within a week or two after the treatment. Botox doesn't need any downtime after, and you can continue with your daily routine as usual after the treatment. All of our patients are able to see and even feel the full effects of their Botox treatment within 4 months after the treatment. However, this is not a permanent solution to smoothing out fine lines and wrinkles, you will need to continue with maintenance appointments to ensure you continue to see the anti-aging results.

Dermal fillers when compared to Botox, are just as effective. However, what many want to know is if Botox is better than dermal fillers. The great thing about dermal fillers is the fact they last longer than Botox injections, the duration of how long dermal fillers last will vary on the type of filler used, and how fast your body breaks down the dermal filler solution. Many dermal fillers can last anywhere from up to a year or longer. Once the effects of the dermal filler begin to wear off, you will need maintenance appointments to continue to see the results of the dermal filler's anti-aging plumping and smoothing effects.

The cost between Botox and dermal fillers will largely depend on how many areas of the face you will be having completed. Choosing which option is best for you will depend on a few factors that should be talked about with your injection specialist before the appointment.
Which last longer filler or botox?

Having gone over the basics of Botox and dermal fillers, the maintenance appointments are completely based on how soon the effects of either Botox or dermal fillers wear off. Usually, dermal fillers last longer than Botox based on research. Botox maintenance appointments are usually re-booked every 4 to 6 months or longer depending on each patient, while dermal filler can last anywhere up to 12 to 18 months or longer before needing to schedule a maintenance appointment.
What are the benefits of combining botox and dermal fillers?

Due to Botox and dermal fillers working differently to help different types of wrinkles, it's safe to combine Botox and dermal fillers together to create a masterpiece of anti-aging smoothness. This combination will correct wrinkles which can be quite noticeable on the face, these together provide optimal results.

The use of the hyaluronic acid will affect the contraction of the muscles nearby, and dermal fillers are unable to last as long when they continue to do so, which is why Botox will be used, as it will inhibit the muscle movement in those treatment areas, and can help the dermal filler hyaluronic acid ingredients to last longer and even extend the time of the volume that it has created. While Botox will help the dermal fillers to last longer and provide a much smoother and more wrinkle-free face, they are both still temporary solutions. This means you will still need to book your maintenance appointments for injections to continue to see the beautiful results that Botox and dermal fillers offer. For more information, call us today or schedule an appointment online. Visit our clinic conveniently located at 650 W Olive Avenue, Suite B Merced, CA 95348. We serve patients from Merced CA, Atwater CA, The Grove CA, Bear Creek CA, Planada CA, and Athlone CA.