Rapid COVID-19 Testing in Merced, CA
Getwell Urgent Care offers Rapid COVID-19 Testing. For more information, please call us or schedule an appointment online. Serving patients from Fergus, Bear Creek, Tuttle, Calpack, Buhach, Fluhr, and Planada, CA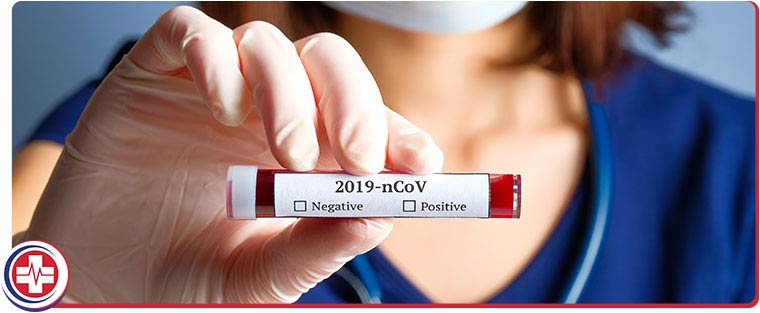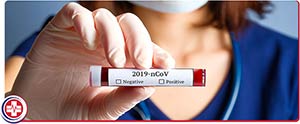 Rapid COVID-19 Testing is available with Self Pay. Please call our office for further details.
Getwell Urgent Care offers testing for Coronavirus via telemedicine COVID-19 has emerged as a growing public health crisis. The virus is now a global pandemic.
As you may have heard from local news reports, the coronavirus has made its way from mainland China into the U.S from infected travelers. The concerning news of advanced illnesses, deaths, and outbreaks in other parts of the world continue to raise caution within the states as well. However, patients need to take some time to learn the basic facts, avoid misinformation, and effectively determine if they are at risk for the virus.
For local communities, the coronavirus is not an immediate health threat. Government officials from HHS, CDC, and other federal organizations established protocols that quarantined travelers and reduced risks of widespread infection.
At Getwell Urgent Care, we want to make sure that you have all the available resources from leading healthcare organizations to get the facts straight about the virus. Use the buttons below to find resources from the Centers for Disease Control (CDC), World Health Organization (WHO), and from local news sources. We'll also provide a list of frequently asked questions about the coronavirus and how it impacts you.
Getwell Urgent Care provide testing for coronavirus. If you have been exposed to coronavirus, traveled to a country with travel restrictions or have been in direct contact with an individual from a country experiencing a high degree of outbreak, or If you exhibit shortness of breath, high fever or persistent, dry cough please call us or book a telemedicine appointment.
COVID-19 Prevention for Patients:
COVID-19 is spreading at an extreme pace throughout the United States. As patient education expands, the team at Getwell Urgent Care wanted to update our local neighborhoods about prevention skills that can help reduce the spread of the disease. Per the CDC:
Stay home if you're sick
Cover coughs and sneezes
Wear a facemask if you are sick
Clean and disinfect everyday
Practice social distancing: Only go out when absolutely necessary and keep at least six feet from others when possible.
In addition, if you need healthcare please consult Getwell Urgent Care's telemedicine and virtual medical visit portal to get primary care, urgent care, and pediatric care services as they need it. Our providers aim to provide accessible medical care during challenges with at-home shelter and self-quarantine.