Women's Health Clinic in Merced, CA
Women's health is important and as they experience unique health challenges, it is crucial that healthcare becomes accessible for them. If you are in search of a women's health clinic, come to Getwell Urgent Care. Our staff are here to provide you with specialized care that is specific to your needs. For more information, 

contact us

 today or schedule an 

appointment online

. Visit our clinic conveniently located at 

650 W Olive Avenue, Suite B Merced, CA 95348

.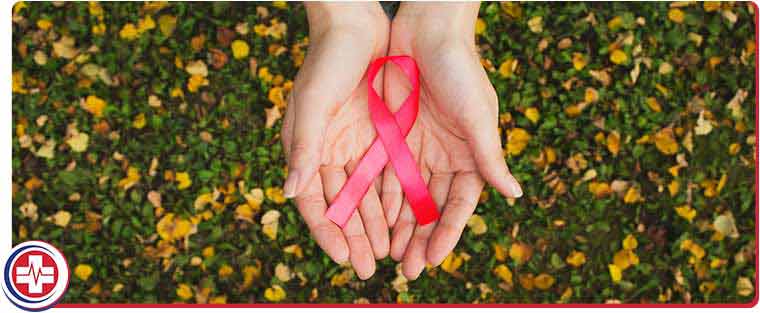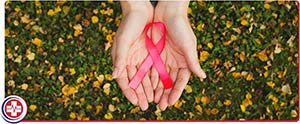 Table of Contents:
What kind of doctor should a woman see?
What is a Women's Health Clinic?
What does a Women's Health Clinic offer?
Women require specialized care, as their bodies endure many changes throughout their lives. From pregnancy to menopause, women undergo many unique hormonal changes. That is why it is important to have specialists dedicated to treating women.
What kind of doctor should a woman see?

Women's healthcare needs are different at different stages of life. As a woman, you may end up requiring a number of physicians for your distinct needs.

A primary care provider (PCP) will still remain your go-to practitioner. PCPs are often either internal medicine doctors or family medicine doctors. The range of treatment is broad from common illnesses such as colds and minor infections to managing chronic diseases such as asthma, diabetes, high blood pressure, and more.

A physician specializing in female reproductive organs is called a gynecologist. It is recommended that between the ages of 13 and 15 young women make their first visit for reproductive health. After that, it is recommended to have a yearly women's wellness visit.

At your appointment, your gynecologist may perform a Pap smear or pelvic exam, as well as any other tests you need in order to gain a better understanding of your current health. Until the age of 21, young women don't typically need a Pap smear.
What is a Women's Health Clinic?

Many women go through their daily routines without giving a second thought to anything relating to their menstrual cycles other than whether or not they've got it on time. They have become accustomed to the mindset that spotting between your period is really "not that big of a deal," that premenstrual syndrome (PMS) is a normal and regular occurrence, or that a late or early period isn't a cause for concern.

Sometimes, there is no cause for concern, and sometimes these can be indicative of underlying conditions that you should get checked out by a professional. This is why the importance of a women's wellness exam is stressed, to help you stay on top of these symptoms and conditions. The best place to do this is at Getwell Urgent Care!

Everyone at Getwell Urgent care believes women should receive excellent healthcare at all stages of life and are committed to providing for all of your women's health needs. Women face conditions like no other that can require the attention of a specialist or a physician that specializes in women's health.

Women also deserve to receive comprehensive and accurate information when questions arise about their health. That's also something the staff at the clinic can provide.
What does a Women's Health Clinic offer?

Below are some of the treatments and areas that women's health clinics typically cover:

• Annual gynecologic exams
• Well-woman exam
• Breast exam
• Pap test
• Management of symptoms of menopause
• Gynecologic cancer screening
• Adolescent gynecology
• Preconception counseling
• Family planning and contraception
• STD screening and treatment
• Evaluation and management of menstrual irregularities
• Care for endometriosis, pelvic and vaginal infections, ovarian cysts, uterine fibroids and polyps, abnormal uterine bleeding, vulvar diseases, and pelvic pain
• Pelvic organ prolapse evaluation and pessary fitting
• Birth control
• Initial infertility testing and treatment
• Prenatal care
• Childbirth education
• Ultrasound
• High blood pressure in pregnancy
• Nutrition and managing weight during pregnancy
• Labor and delivery
• Postpartum care

If you or someone you know is looking for a well-respected women's health clinic, come to Getwell Urgent Care, where our staff are loving and understanding towards all of our patients. To talk with an expert, contact our office today. For more information, contact us today or schedule an appointment online. Visit our clinic conveniently located at 650 W Olive Avenue, Suite B Merced, CA 95348. We serve patients from Merced CA, Atwater CA, The Grove CA, Bear Creek CA, Planada CA, and Athlone CA.