Urgent Care Open Today in Merced, CA
Urgent care centers prioritize prompt medical attention for patients with non-life-threatening conditions. This can be especially valuable for individuals who need immediate care but do not have a condition that necessitates emergency room treatment. For more information,

contact us

today or schedule an

appointment online

. Visit our clinic conveniently located at

650 W Olive Avenue, Suite B Merced, CA 95348

.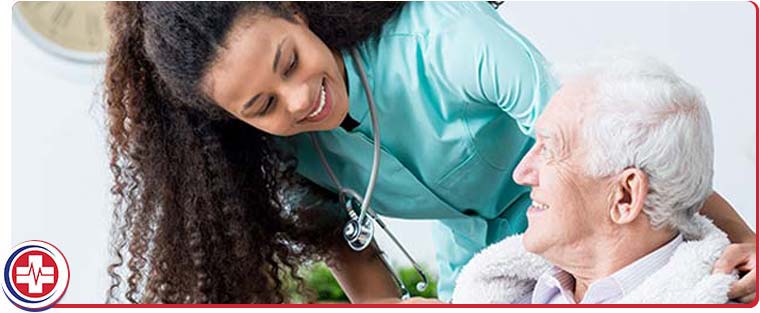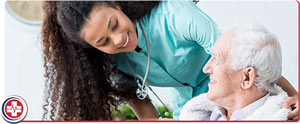 Table of Contents:
What kinds of services are provided at urgent care?
What time of day is urgent care least busy?
What days of the week is urgent care the busiest?
How much is urgent care without insurance in Merced, CA?
Urgent care clinics have become a very significant component in ensuring that many more patients throughout the United States are able to receive treatment for minor illnesses and injuries without the incredibly long waits and very high costs that are often associated with emergency room visits. Having longer open hours, being open on the weekends, and having the capacity to take in walk-in patients makes urgent care much more accessible than primary care physicians as well, making urgent care clinics vital in providing high-quality access to health care for all.
What kinds of services are provided at urgent care?

Urgent care clinics are able to offer whatever services are required to provide proper treatment to those who are suffering from minor illnesses or injuries. Such services may include diagnostic testing, such as for Covid-19, strep throat, pregnancy testing, testing for sexually transmitted diseases, EKGs, ultrasounds, x-rays, CT scans, MRIs, and blood testing. GetWell Urgent Care has a diagnostics team that is highly skilled to provide accurate results quickly to allow for treatment to begin as soon as possible. Other services that are provided at GetWell Urgent Care include treatment for strains, sprains, respiratory infections, minor cuts and burns, allergic reactions, gastrointestinal disorders, and specialized children's urgent care. Since GetWell Urgent Care also offers walk-in or appointment-based primary care, other services include physical examinations for school, work, or sports, as well as focussed primary care in women's health, geriatrics, and anti-aging aesthetic care.
What time of day is urgent care least busy?

As most people will try to plan their trip to an urgent care clinic or walk-in clinic in the early morning or evening so that they do not need to take time off from work or school, anytime during weekdays will likely be when the urgent care clinic is the least busy. Midday on a weekday will allow for the fastest wait times so that you and your loved ones will not have to spend any more time waiting to see a healthcare provider or have to wait to receive test results any more than you need to. Many urgent care visits are unplanned, but if you wish to ensure that the time you spend waiting until a health care provider is available to see you is as limited as possible, it may be worth taking a half day off from work if your situation allows.
What days of the week is urgent care the busiest?

For clinics that close on the weekends, Mondays tend to be the busiest days as patients who developed symptoms or conditions throughout the weekend will have to wait until the next day that the clinic is open in order to receive care as soon as possible. The same goes for the day after clinics are closed for holidays. When clinics are open every single day, they take some of the strain off of specific days being busier, though they might still experience that Mondays tend to be a bit busier anyways for those who were out of town for the weekend. However, it may also be predicted that Saturdays or Sundays may be busier as well with the patients that were unable to take any time off during the weekday and were not able to go while the clinic was busier in the evenings. Many urgent care clinics will allow you to call in advance to see how busy the clinic is or will offer services to check in online so that you can wait for a health care provider to be available to see you from the comfort of your own home.
How much is urgent care without insurance in Merced, CA?

One of the reasons urgent care clinics have become so prevalent throughout the United States is to offer more affordable and faster health care to those who do not require emergency medical services and do not have a primary care physician that is able to take in last-minute appointments or has the capacity to treat urgent cases.

While urgent care is likely to be the most affordable healthcare option, it can range in cost depending on the complexity of the treatment. A typical simple check-up will often end up being anywhere from $100 to $200, whereas treatments that require diagnostic testing, stitches, medication, or that take a bit longer to treat may end up being closer to $300 to $500 per visit. For more information, contact us today or schedule an appointment online. Visit our clinic conveniently located at 650 W Olive Avenue, Suite B Merced, CA 95348. We serve patients from Merced CA, Atwater CA, The Grove CA, Bear Creek CA, Planada CA, and Athlone CA.